Natural Medicine Institute | Natural Medicine Alternatives for Chronic Health Challenges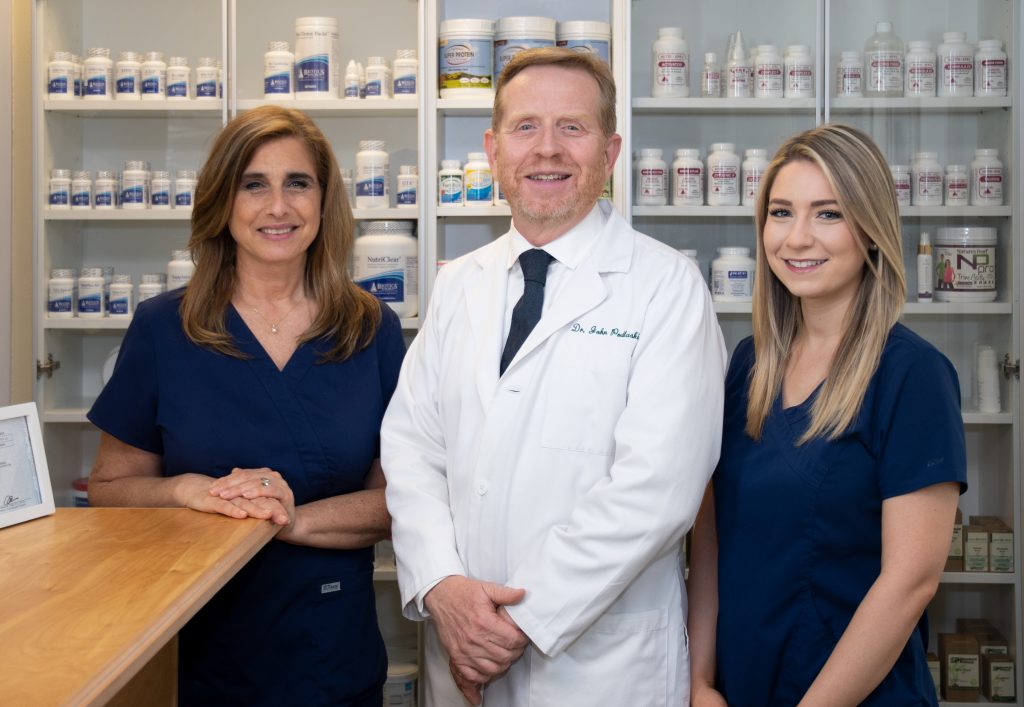 Welcome to our practice
Dr. Podlaski is licensed only in the practice of Chiropractic Medicine in Florida which includes Clinical Nutrition and Natural Drugless Healthcare and is certified in Medical Acupuncture by the Florida Board of Chiropractic Medicine.
At the Natural Medicine Institute our purpose and joyful obligation is to enable each person we have the privilege of serving, through education and guidance, to truly experience life and health in its fullness and in turn educate others along the path to a healthier more holistic life
Our practice philosophy is reflected in the following statement:
"Each person carries his own doctor inside them. They come to us not knowing that truth. We are at our best when we give the doctor who resides within each patient a chance to work." –Albert Schweitzer, M.D.
That quote inspired Dr. Podlaski to co-author a book entitled: Unleashing the Physician Within, 12 Steps For Maximizing the Health of Your Body Mind and Spirit. Click here to find the book online
At the Natural Medicine Institute we are "patient centered." Our belief is in the concept that we strive to treat the person that has a condition and not the condition that has the person. What this means is that we help your body heal itself by treating you with a "whole person" approach, without the use of unnecessary drugs, needless surgeries or invasive procedures.*
"If you treat your health today you won't have to treat your disease tomorrow"

-Unleashing the Physician Within